Helping to change the world better
Our mission is to enable door step services for our clients by bringing together top engineering talent, deep industry expertise, and personal dedication in order to meet the specific service needs of each customer.
With three offices and more than 100 professionals, Intellias is still a flat, flexible, and transparent organization. This allows us to combine the best of both worlds. On the one hand, we're a reliable, proven service provider that is able to quick solution of your problem.
On the other hand, we're flat, quick, and efficient. As a matter of fact, there are just two key contact people on our side – our CEO/Co-Founder for strategic questions and executive supervision, and our Delivery Director for operations.
.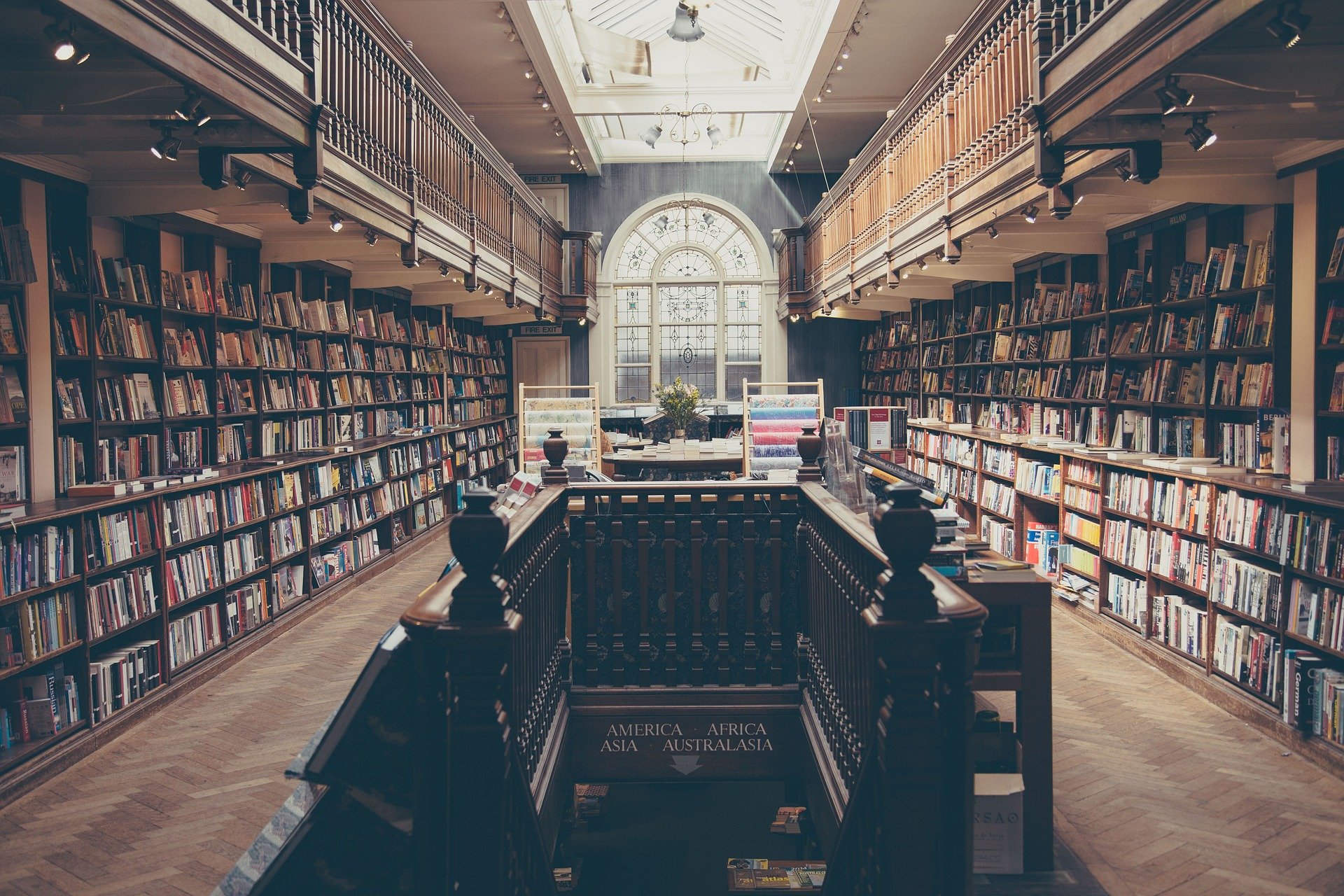 A leadership team with vision
The team working together to create a more moral economy. We believe passionately in the power of ideas to change attitudes, lives and, ultimately, the world